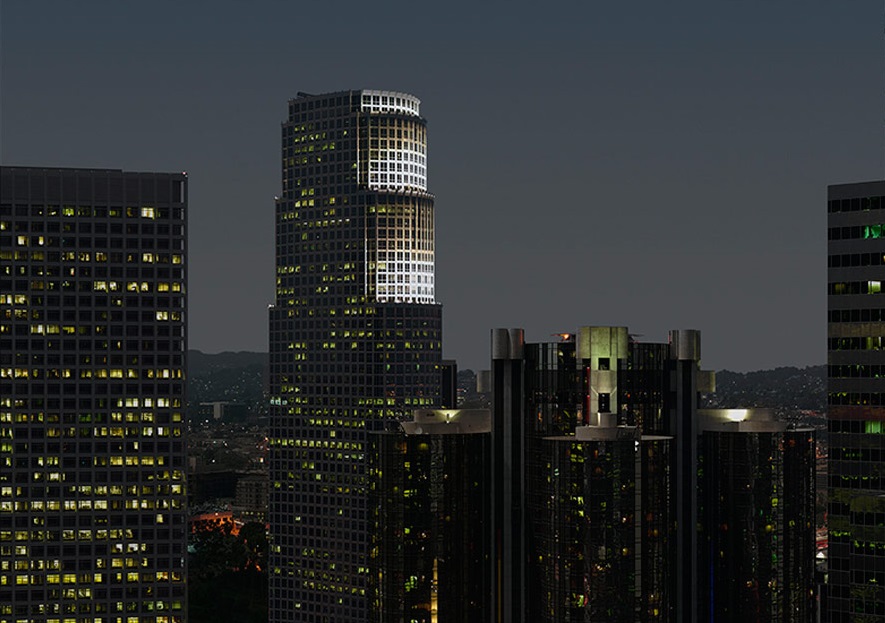 We have been helping investors achieve the maximum
return with the minimum effort on their behalf for over
27 years! Our motto is, relax and let us do the work
for you. We efficiently and quickly fill vacancies, and screen all applicants with a credit/back round check so you know who are the most qualified tenants to rent as well as who is in your building. We collect
rent payments from tenants and pay all expenses associated with owning
investment properties out of a secured trust account. We keep a detailed record of all tenant payments and post notices for all delinquent rent.
We handle evictions
with our attorney so you will
never have to step foot in court. We have a line for maintenance emergencies open 24 hours so you can forget about that 2:00AM wake up call. Our maintenance crew has been with us for over 17 years and is reliable and trustworthy. They can handle just about all rehab and repair work. For everything else, we have a number of quality vendors at our disposal.